BUILDING AN ENVIRONMENT FOR SUCCESS
The FFUN Development Division's primary goal is to support our partner companies in managing current and future real estate needs. We have developed state-of-the-art facilities for our business and we're just getting started.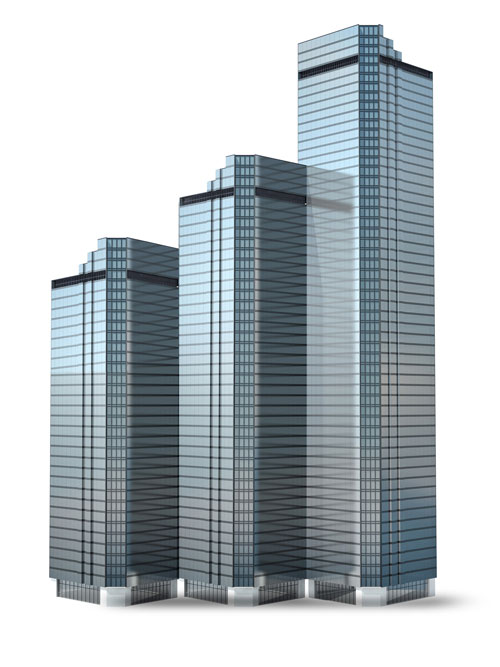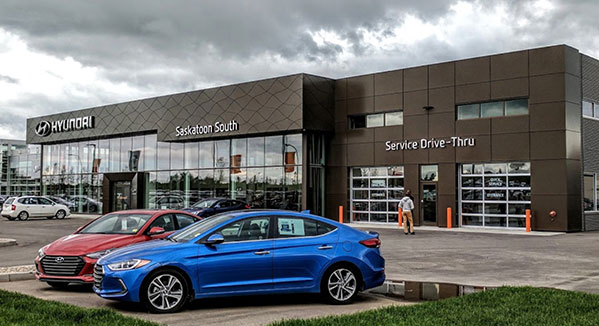 Built in 2017, not only is this a flagship Hyundai dealership, it's the first in Saskatchewan developed with Hyundai Global Dealership Space Identity (0051) that lets customers visit the dealership virtually from anywhere in the world.
Hyundai is now doubling down with Saskatoon South Hyundai, with a second location in Saskatoon; a first here for any imported brand.
It's a beauty, coming in at over 28,000 square-foot with a 3,500 square-foot showroom, 12 service bays, a two-lane full-service drive-thru, and an indoor new vehicle delivery area.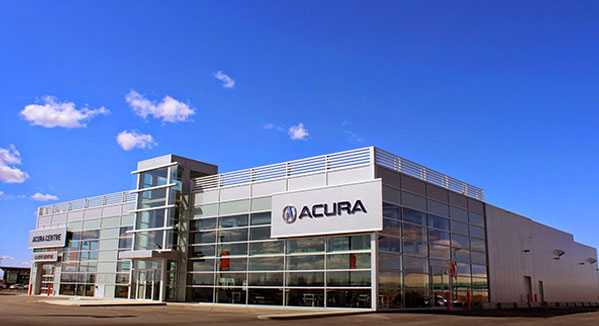 Since November 2014 we've been proud to be Saskatoon's only Acura dealership and we've gone all-in on bringing you our very best with a state-of-the-art 12,000 square-foot steel-frame showroom and 8,500 square-foot service centre.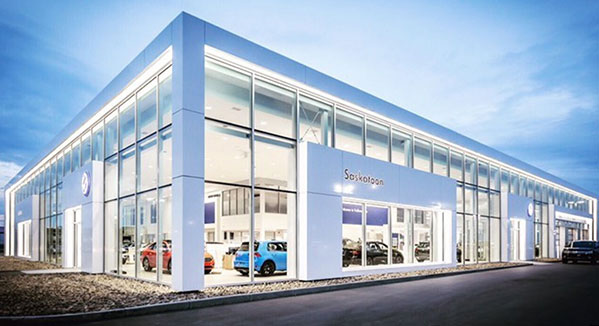 At FFUN Saskatoon Volkswagen we're big on, well, everything! Starting with our great whopping 40,000 square-foot state-of-the-art facility, huge showroom, massive 20-bay service centre, extra-large onsite tire storage facility, and a great big smile for everyone who visits. Oh, and, we're Canada's first Volkswagen store with its own quick-lube centre.
WE'RE BUILDING ON THE COMMUNITY WITH MORE THAN JUST A BUILDING; WE'RE INVESTING AND REINVESTING IN OUR THRIVING LOCAL COMMUNITIES.